How to Make Homemade Disinfecting Wipes
Recipe By: MyHeavenlyRecipes.com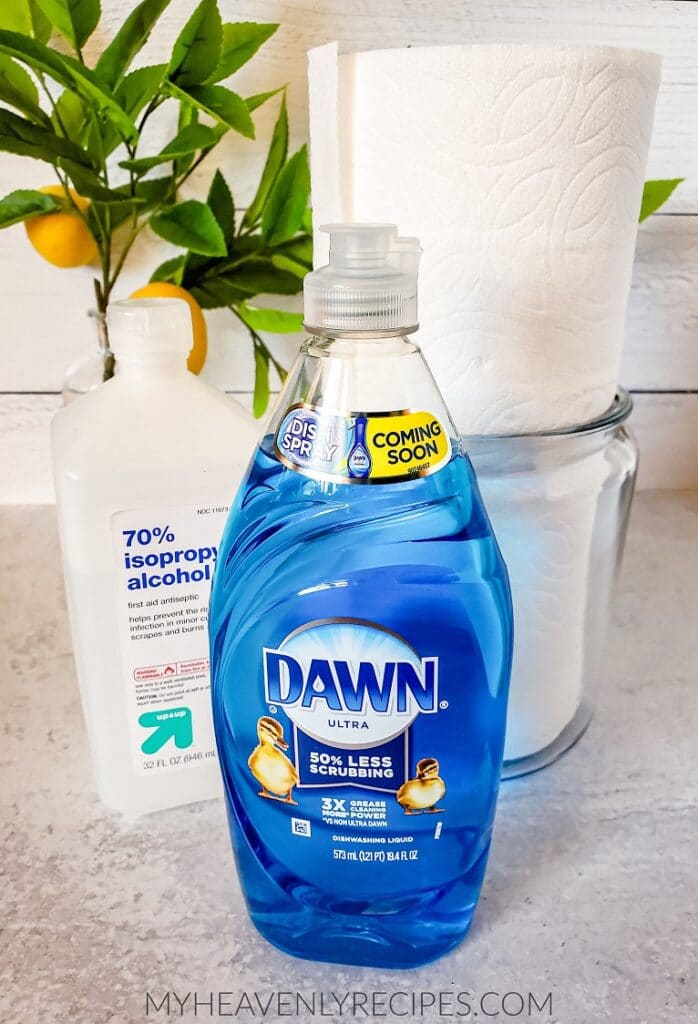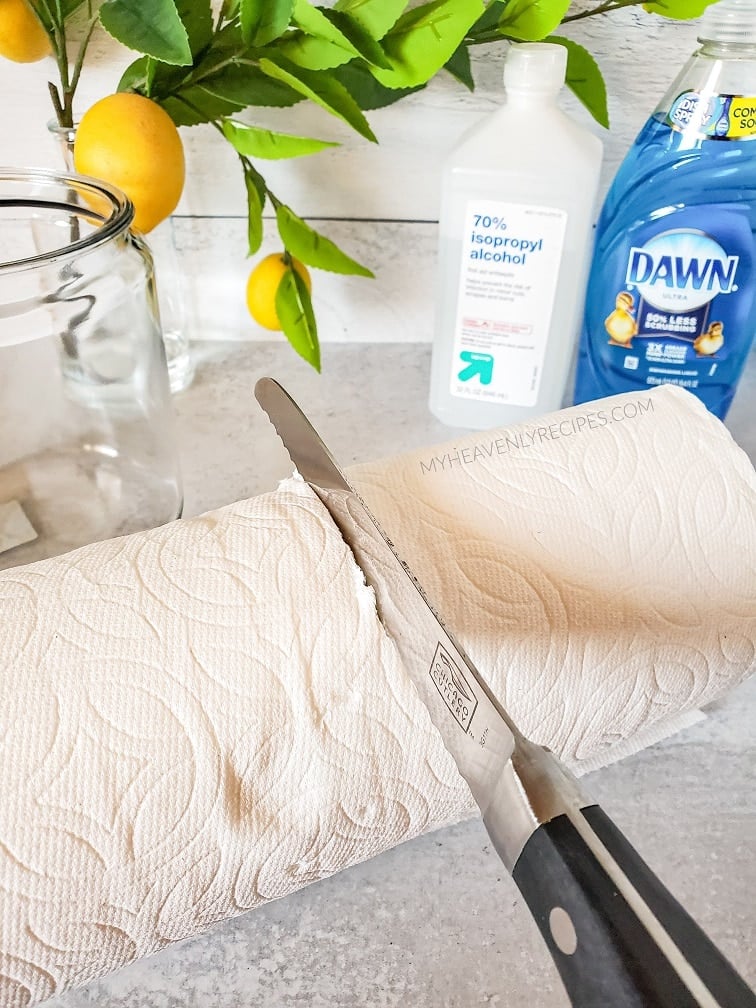 Stores are sold out of clorox and lysol wipes everywhere right now. So I thought i'd share a homemade DIY disinfecting recipe that you can use for the time being. It's actually way cheaper to make then buying at the store as well. Cut your paper towel roll in half with a serrated knife. Use your muscles for this one! Or you can also use thin rags! Make sure to check out my DIY hand sanitizer recipe andDIY foaming hand soap too.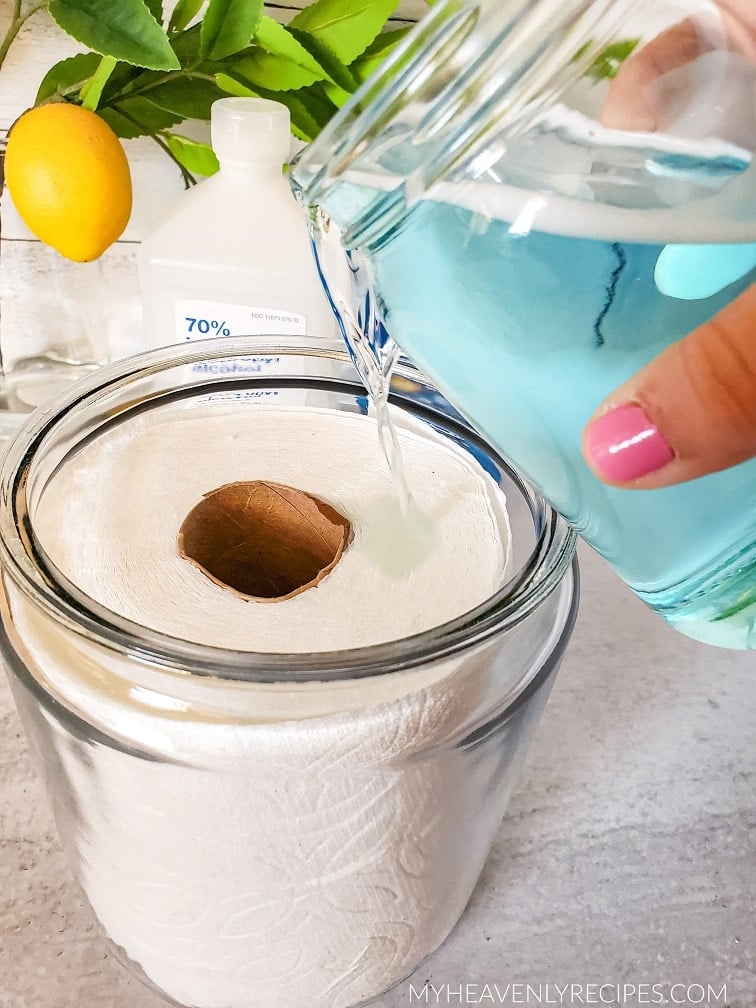 Stir together all the ingredients and pour over it inside of a container or jar. Depending on the absorbency and size of your paper towels you will need to either double or half this recipe.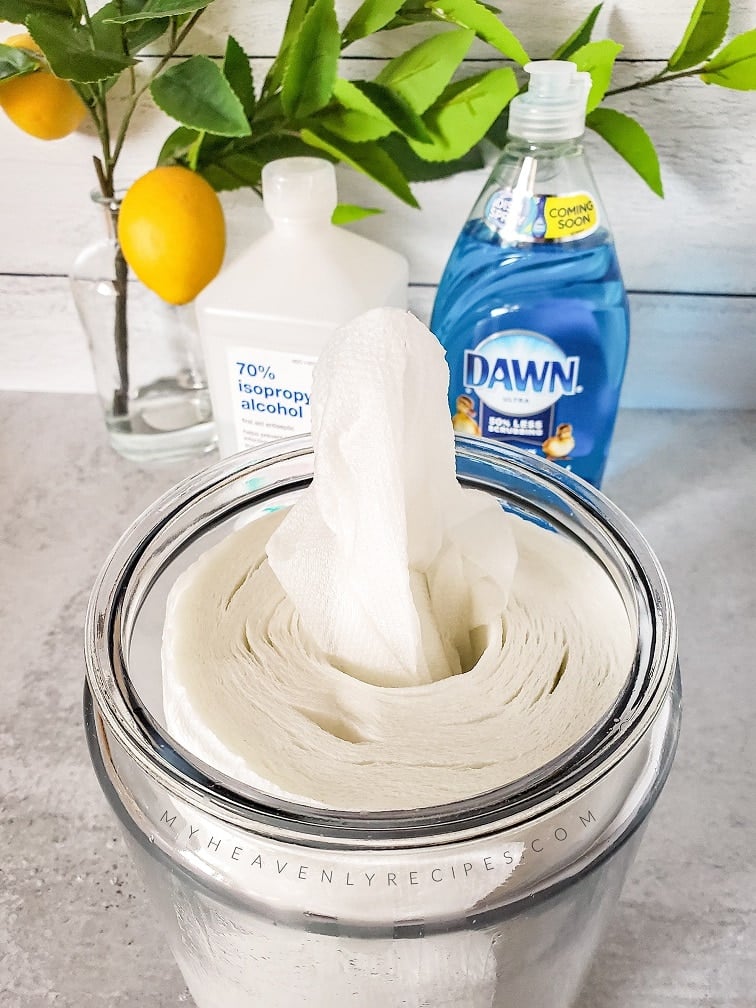 Make sure your rubbing alcohol is at least 70% alcohol concentration or it won't be effective. Disclaimer: I am no expert and don't claim to be but in a pinch these will get your home spic and span!Follow along on Facebook, Twitter, Pinterest and Instagram for more Heavenly Recipes.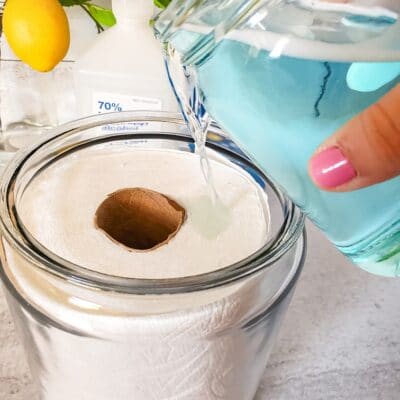 Print This Recipe Pin This Recipe
DIY Disinfecting Wipes
Ingredients
Instructions
Cut your paper towel roll through the middle with a serrated knife.
Flip them over and stick into a jar or previous Lysol/Clorox wipes box.
Mix together the water, rubbing alcohol, and dawn dish soap.
Pour around the edges of the paper towel roll. Let it soak in for 2 minutes.
Pull the middle paper towel roll out and throw away. Now you can pull from the middle.
Store in a closed container w
Original Source: https://myheavenlyrecipes.com/how-to-make-homemade-disinfecting-wipes
Comments
0 comments